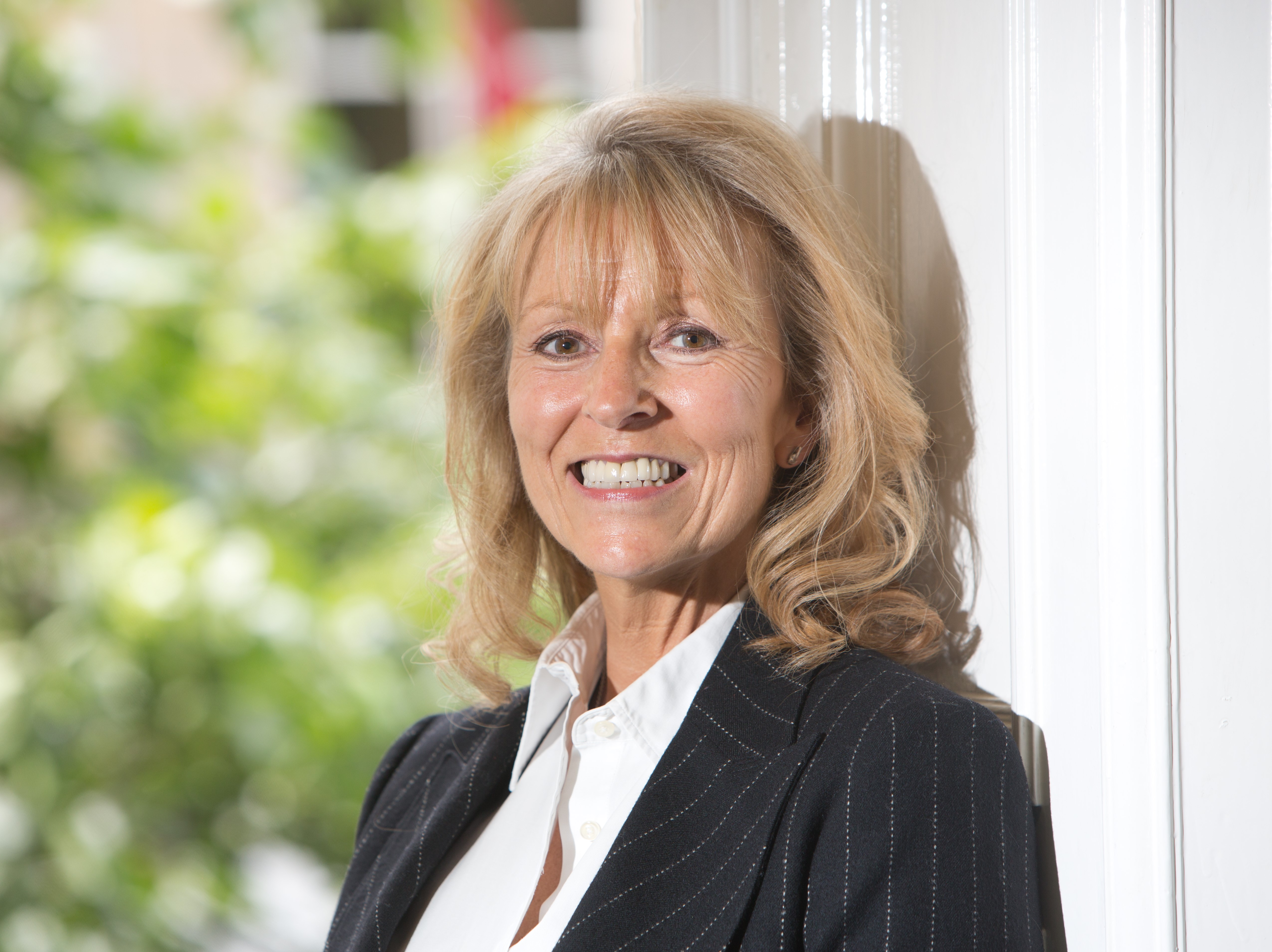 Carolyn is a highly experienced, well-skilled professional residential property paralegal, handling property sales and purchases. Carolyn's experience ranges from the beginning of a transaction with house marketing through to its conclusion with successful settlement of each transaction. She has been praised for her professionalism and very personable nature, making her a "go to" colleague and trusted advisor for established clients.
Carolyn pays close attention to her clients' needs, focussing on ensuring that our services are tailored to their individual circumstances. She is acknowledged for her "safe pair of hands", shepherding clients requiring additional support in what can be a disruptive period. All of this is handled by Carolyn with a close eye on budget, delivering the highest quality of service cost effectively.
Carolyn has over 25 years' experience in professional practice handling residential sale and purchase transactions and is a Member of the Society of Specialist Paralegals (MSSP).