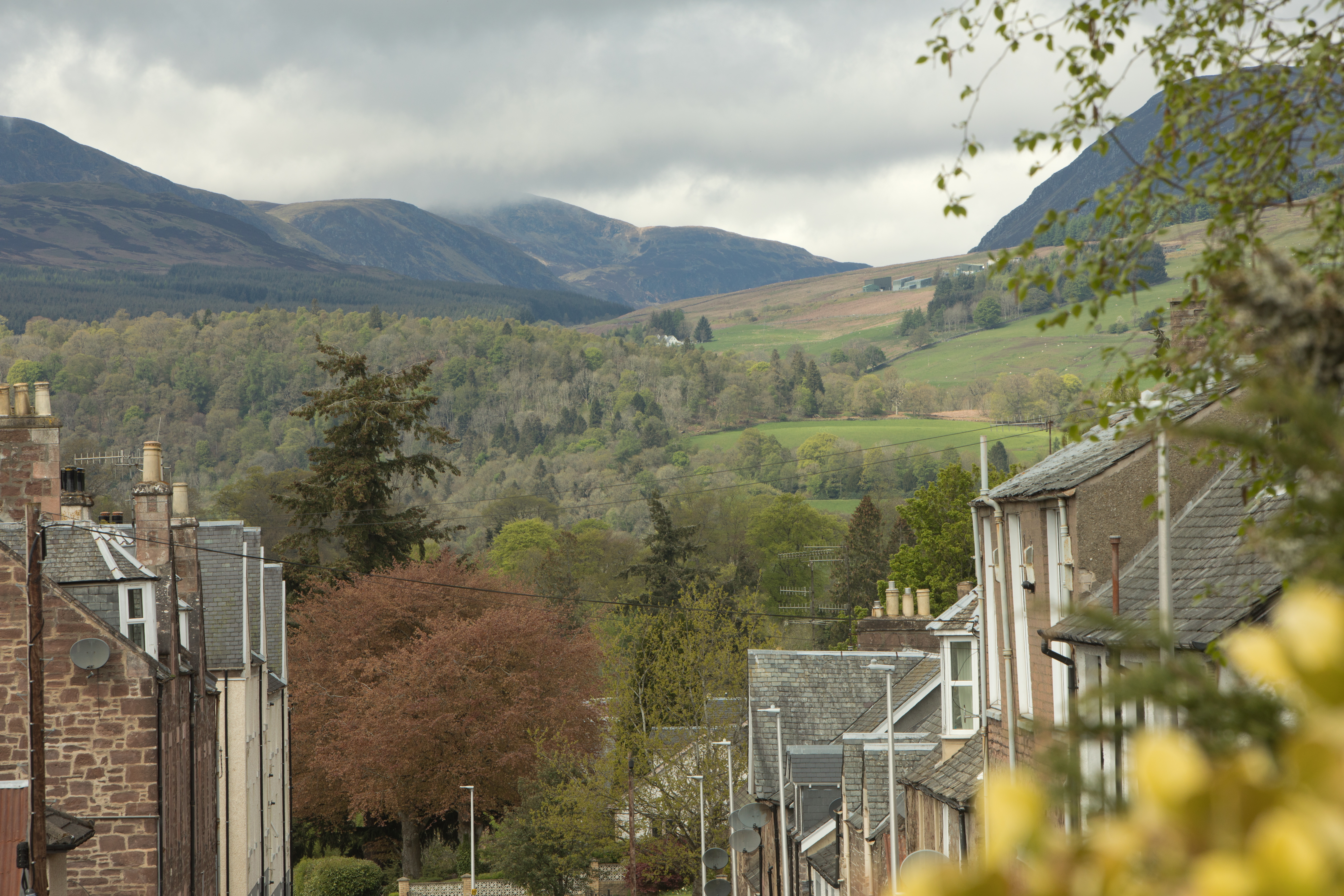 Estate Agents Crieff
For anyone looking to sell or buy property around Crieff, Strathearn and wider Perthshire, the local knowledge of our estate agency team in Crieff is invaluable. We know all the ins and outs of this beautiful area and the range of property here, from enviable rural retreats and cottages to high-quality newbuilds and affordable flats.
From the terraces of Crieff's Gordon Road and Horseshoe Drive to lesser-known gems and emerging hotspots around Strathearn and beyond, we'll use our on-the-ground knowledge of the local area to help you find what you're looking for – whether you're selling a property or looking to buy one.
Contact and Location
21 Comrie Street
Crieff
PH7 4AX
T: 01764 655151
F: 01764 652903
DX 566383