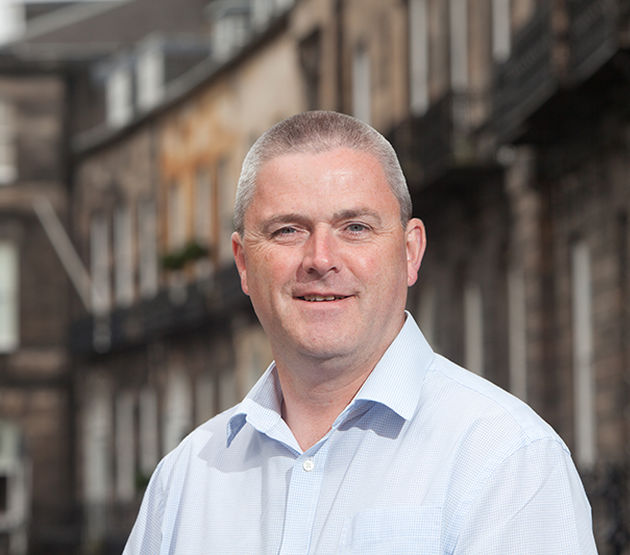 Partner, Head of Residential Property | Edinburgh Dundee Glasgow
Andrew joined Lindsays in 2012 through the firm's merger with MacLachlan & MacKenzie. Andrew is a Partner and is Head of Residential Property at Lindsays, with responsibility for residential conveyancing and estate agency. 
With over 25 years of experience he has an in-depth knowledge of the residential property market in Edinburgh and the Lothians. Andrew is a skilled negotiator. He uses his market knowledge and negotiation skills to give his clients the best possible opportunity to achieve successful outcomes.
Andrew is also Chairman of ESPC, having previously been a Director for over 5 years.