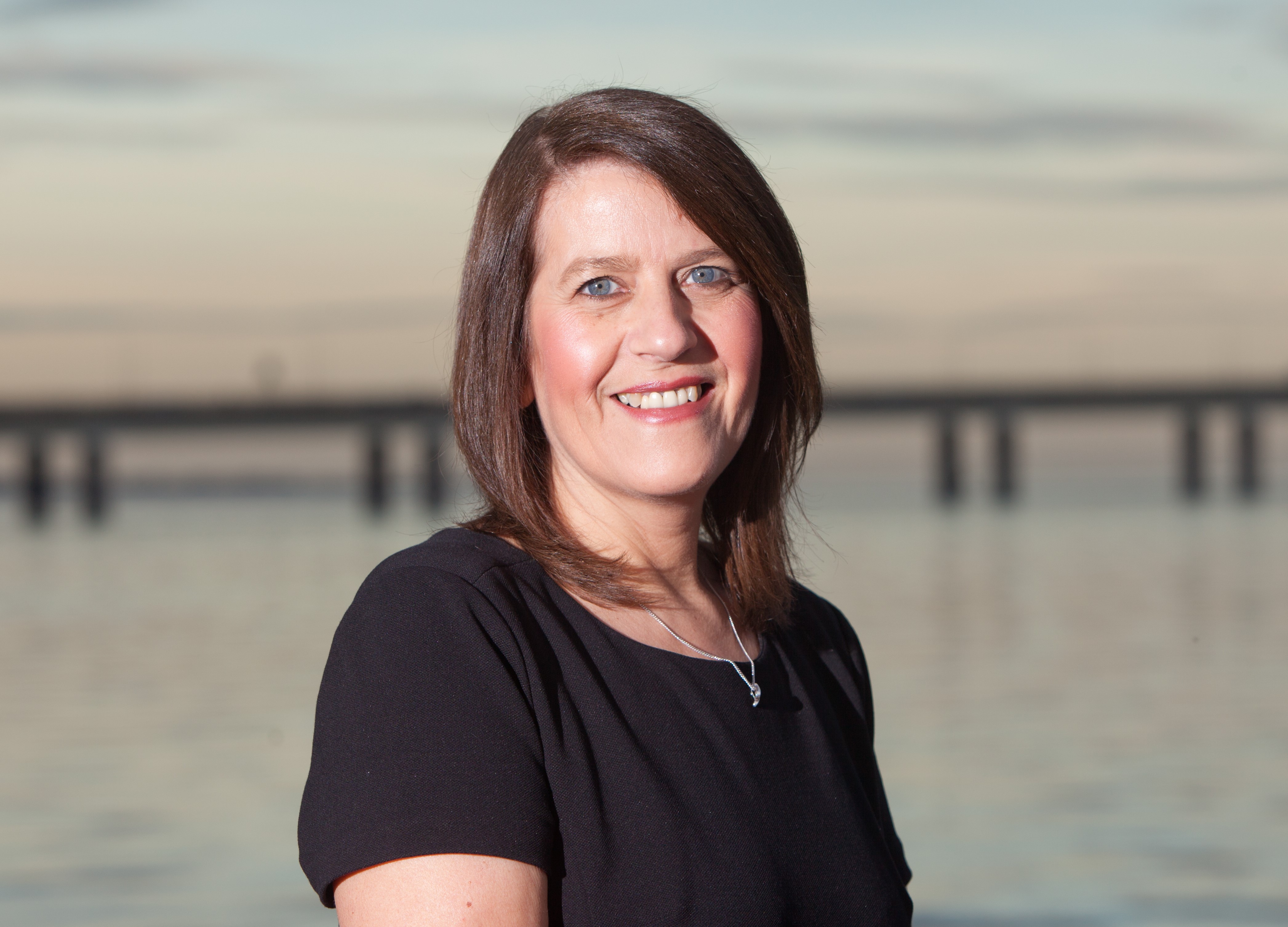 Sales Negotiator | Dundee
Gillian joined RSB macdonald in 2005 after working for 14 years in the financial services industry.
Gillian is a sales negotiator based in our Property Department in Crichton Street. She has over 10 years experience of helping clients obtain the best possible price for their property. In addition to negotiating sales, Gillian keeps in contact with potential purchasers, actively follows up viewings and keeps clients fully informed of progress with their sale. Her knowledge is invaluable to our clients.