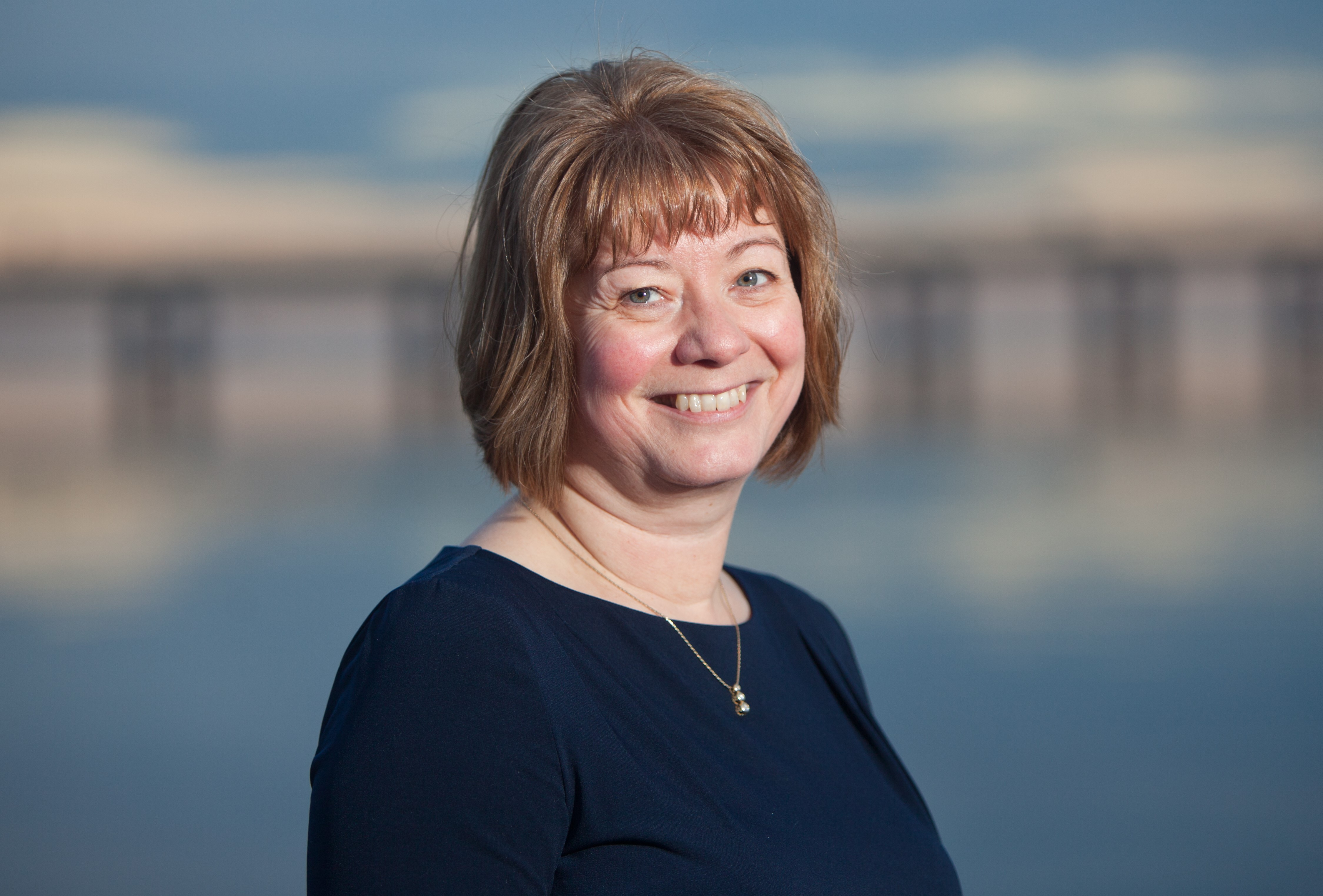 Property Manager | Dundee
Joy is a Property Manager based in our Dundee office at Crichton Street. 
With over 35 years experience in financial services and the residential property market Joy is well recognised for her expertise locally.
Based in our Dundee office in Crichton Street she has in-depth knowledge of the local market and is well placed to offer up-to-date information to any potential seller and takes time to guide and help clients through all aspects of buying and selling their home.